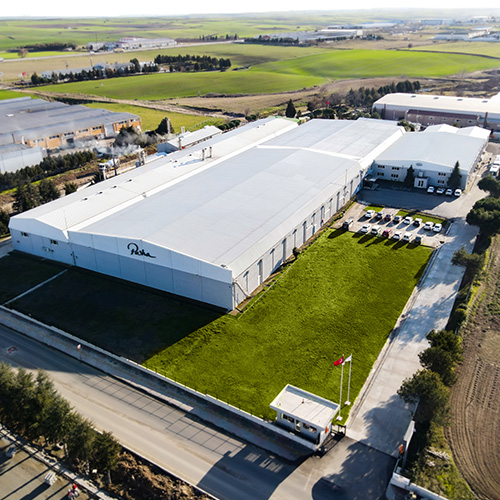 Pasa Textile was founded by Osman and Hasan Capkinoglu in 1992.
The textile business experience dates to their family business stared by their fathers Ali Paşa Capkinoglu in 1963, in the city of Trabzon. The two brothers have taken the business of textile trade into home textile and garment production.
Today Pasa Textile exports innovative, high quality embroidered curtains and garments to more than 40 countries all around the globe under the brand name of PASA and PASHA. Pasha textile is also one of the leading manufacturers of home textile and garments in the domestic Turkish market.